Get A Classy Look with Anjali
Body Lightening Treatment
What is Body Lightening Treatment?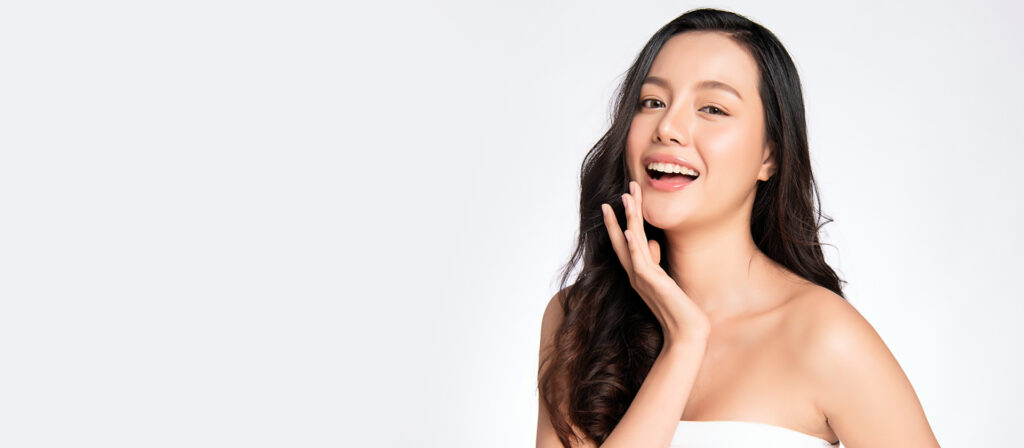 Body Lightening Treatment is a specialized procedure aimed at enhancing the overall tone and texture of your skin. This treatment focuses on reducing hyperpigmentation, dark spots, and uneven skin tone, giving you a brighter and more uniform complexion. The process involves advanced skincare techniques and clinically proven products to achieve optimal results.
Before embarking on your Body Lightening Treatment journey, our expert dermatologists will conduct a thorough consultation. This step is crucial in understanding your skin type, concerns, and expectations, allowing us to tailor the treatment plan to your unique needs.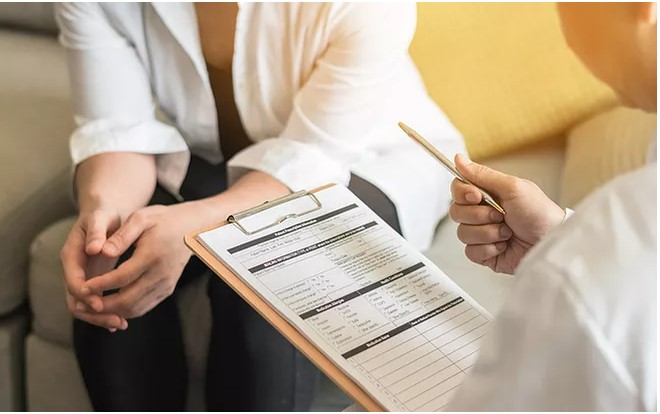 Our state-of-the-art technology enables a detailed analysis of your skin, identifying areas of pigmentation, sun damage, or uneven tone. This information guides the customization of your treatment for maximum effectiveness.
Step 3 : Preparing the Skin
The treatment begins with a gentle cleansing to remove any impurities from the skin's surface. This step ensures that the lightening agents can penetrate the skin more effectively.
Step 4 : Application of Lightening Agents
Our experienced aestheticians will apply specialized lightening agents to target specific areas of concern. These agents work to inhibit melanin production, gradually reducing the appearance of dark spots and promoting a brighter complexion.
Step 5 : Advanced Technology
Anjali Sanghvi Clinic utilizes cutting-edge technologies such as laser therapy or advanced chemical peels to enhance the efficacy of the treatment. These technologies provide targeted solutions for more stubborn pigmentation issues.
Following the procedure, our skincare experts will provide you with a personalized post-treatment care routine. This ensures that your skin heals optimally and maintains the achieved results over time.
What Sets Anjali Sanghvi Clinic Apart?
At Anjali Sanghvi Clinic, our commitment to excellence and client satisfaction distinguishes us from others in the field of dermatology and skincare. Here's why we stand out:
1. Personalized Approach: We understand that each individual's skin is unique. Our treatments are customized to address your specific concerns, ensuring a personalized experience and optimal results.
2. Experienced Professionals: Our team comprises highly skilled dermatologists and aestheticians with years of experience in advanced skincare treatments. Rest assured, you are in expert hands.
3. State-of-the-Art Facilities: Anjali Sanghvi Clinic is equipped with the latest technology and modern facilities to provide you with the highest quality of care in a comfortable environment.
4. Comprehensive Care: Beyond the treatment, we offer ongoing support and guidance to help you maintain your radiant results. Our commitment to your skincare journey goes beyond the clinic walls.
Embark on your journey to luminous skin at Anjali Sanghvi Clinic. Experience the transformative power of our Body Lightening Treatment, where radiant beauty meets expert care. Illuminate your radiance with us.