Get A Classy Look with Anjali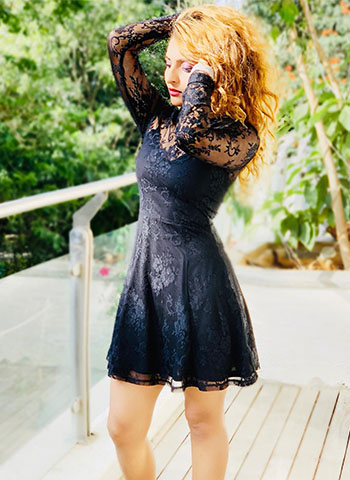 Being a believer in innovation. I am constantly developing newer styles and finished  for all skin & hair types. I believe that beauty can be created as well as enhanced to ensure that an individual's confidence sores from within, and in turn, one takes on more in life than what seemed possible.
Stylist by birth, artist by profession and trainer by passion. I am internationally certified makeup, semi-permanent makeup, lash treatments & face treatments. My forte lies in creating and developing the impossible in beauty transformation.
Select wide range of service
With an international certificate and experience over 6 years, Anjali specialises in semi permanent cosmetic tattooing. Semi-permanent make-up is a complexion treatment to enhance eyes, brows and lips by adding a defined look to the face. Chose from a variety of different brow styles – 6D, Ombré, Misty brows etc.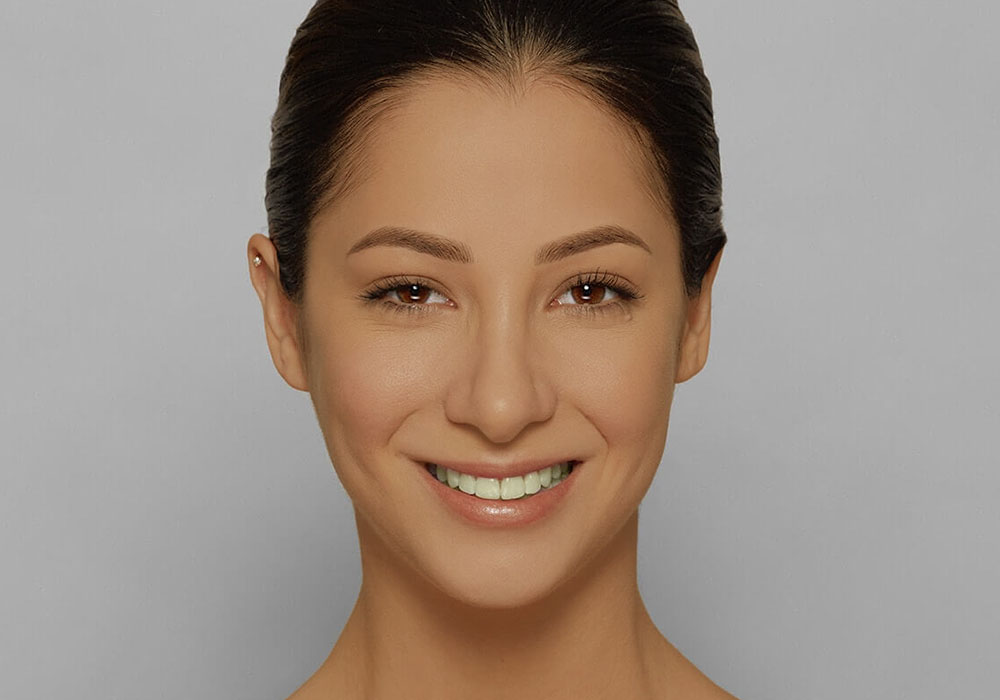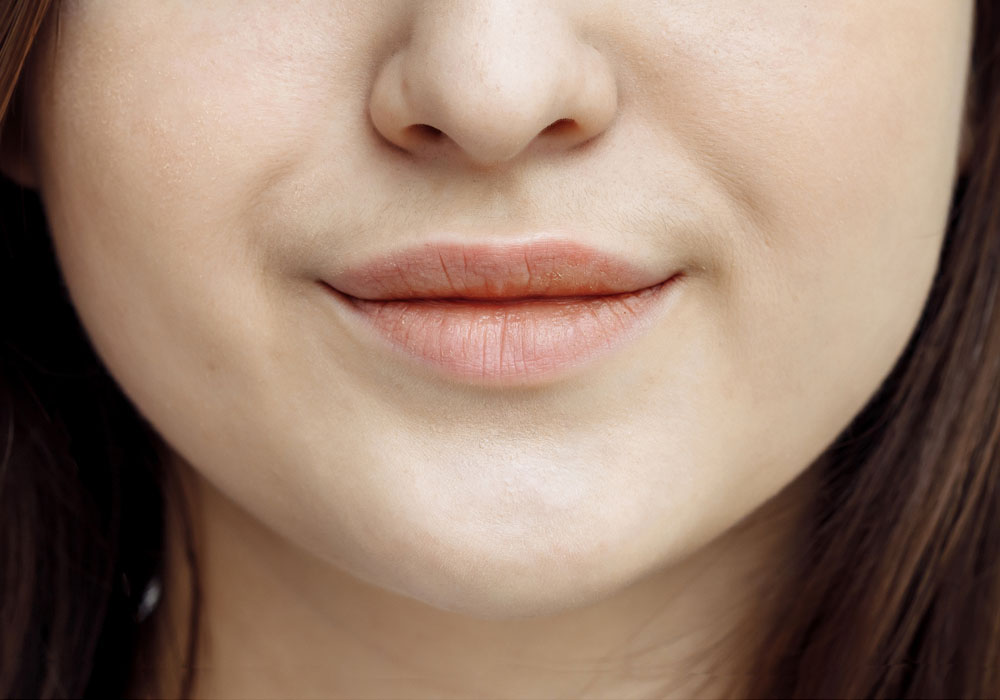 Have you been suffering with dark lip pigmentation for a while now? Well, we know just the right thing. Unlike regular lip tattoo treatments, dark lip correction is a highly specialised technique used to correct pigmentation in the lips and lighten darker lips. Does not give a lipstick effect, but gives you a natural baby pink lip look.
Pigmentation reduction, acne removal, skin lightening, dark circles, puffy eyes – be it anything, come in for a consultation to understand the best treatment for your skin. With a variety of treatments like – BB Glow, Microinfusion, Charcoal laser, Oxegeneo, Hydro, Chemical peel etc, you can find the best one for your skin type.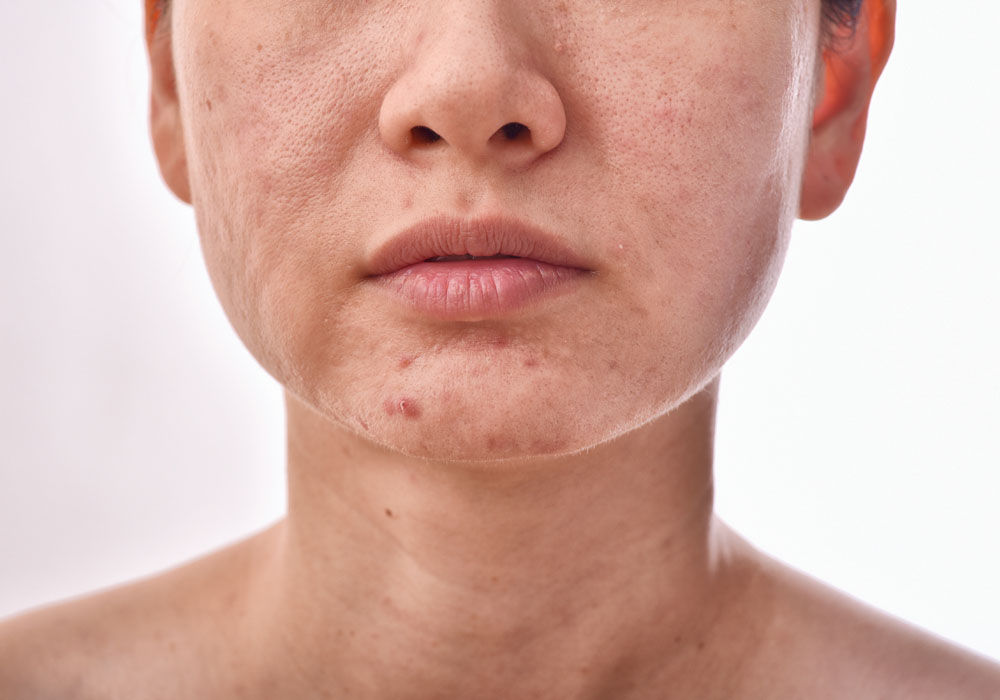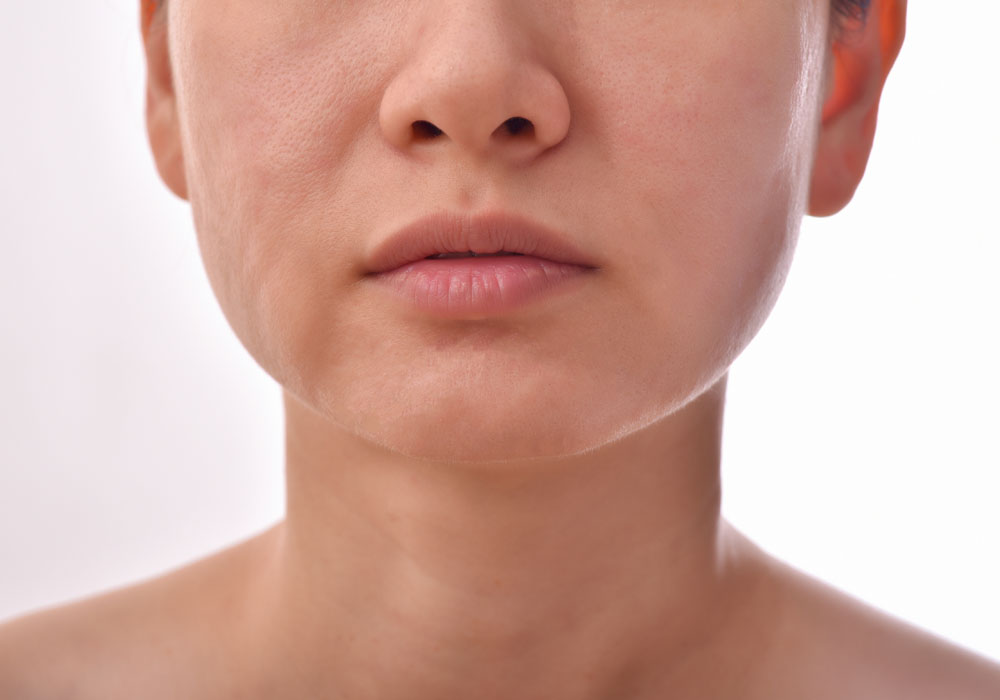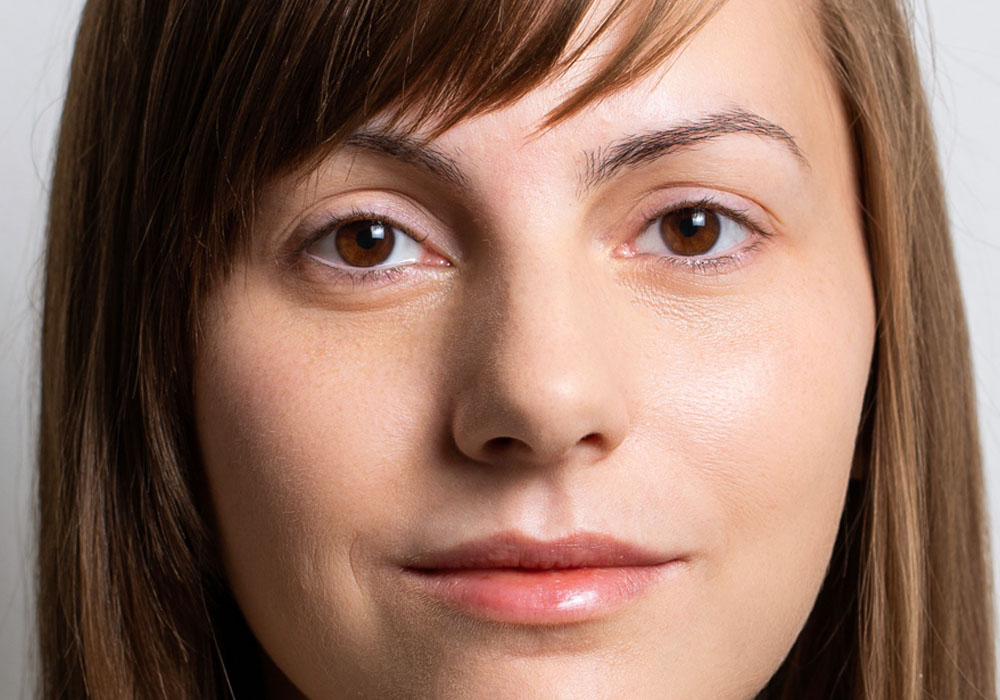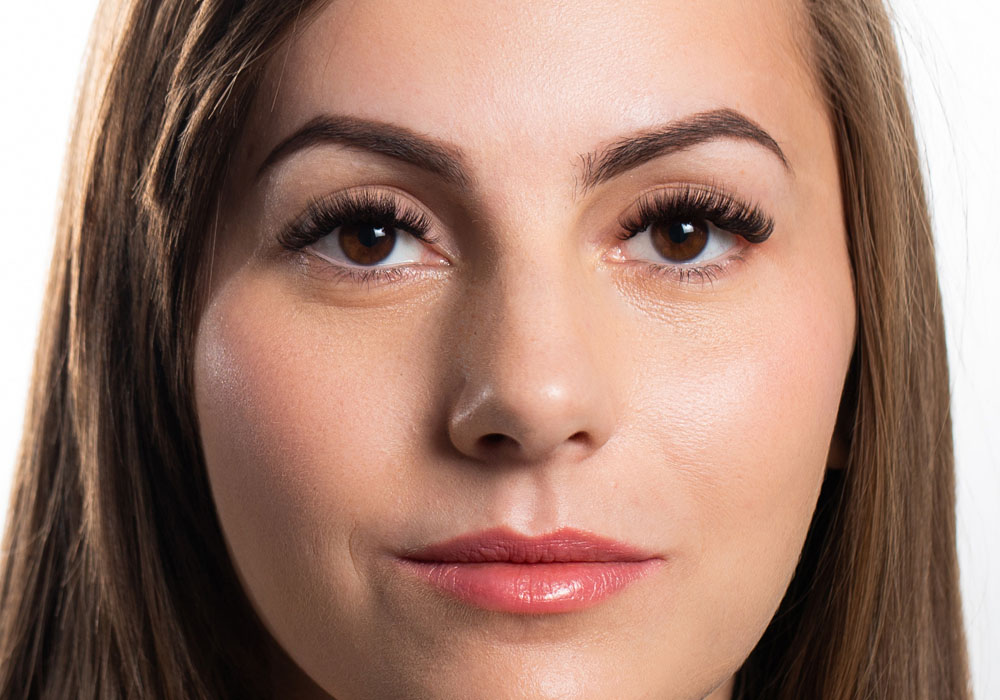 Some of our other services include – Lash extensions, Lash lift, Laser hair removal, Bridal & Fashion makeup, Mole Tattoo, Semi permanent tattoo removal, Permanent tattoo removal, Hair & Nail Extensions and so much more.